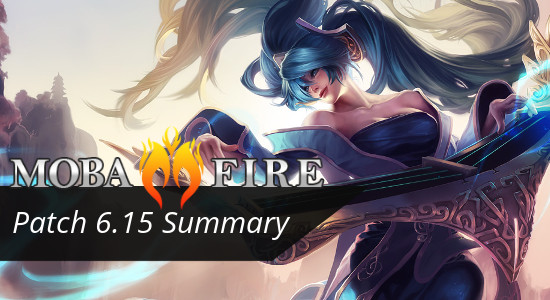 ---
Hello and welcome to the MOBAFire Patch Summary - 6.15!
This is the first patch in preparation for the World Championships. Most of these changes are aimed at competitive-level play, nerfing some of the more dominant champions like

Braum
and

Nidalee
as well as changing some things about minions and towers to make lane-swap strategies more risky.
Check out the
full patch notes
for deta…